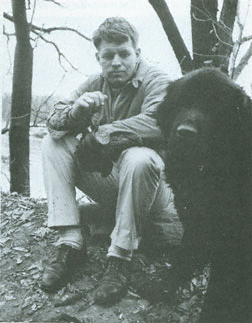 In February of 1963, U.S. Attorney General Robert F. Kennedy went for a walk with his Newfoundland dog Brumus— a 50-mile walk, to be exact — trudging through snow and slush from just outside Washington, D.C., all the way to Harper's Ferry, W.Va. This photo, featured in Life Magazine is from that walk.
Read more about Bobby's trek from NPR here
The 50-Mile Hike - FreeWalkers Mark 50th Anniversary from Paul Kiczek on Vimeo.
Did you find this article helpful? Share with your friends